Auburn Century Training Group – As the Wheels Turn….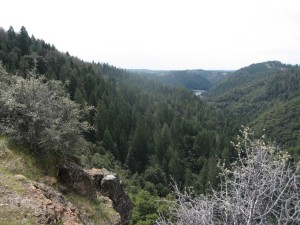 I loved the drills even though I felt like I wanted to extend the time so I could really "get there," the taste was amazing. It will be up to me to go further.
You helped me realize that I feel – and I believe most of us do – that we have so much power within us. I feel in my many roles an inbalance of incredible confidence and overwhelming lack of confidence – so strong and equally so unsure, always wanting to unify all these pieces that seem disparate. But cycling has helped me realize that deep down – these are the peices that make me. I have learned to embarce them with the big internal hugs
For me cycling is not about the adrenaline, it's not about the endorphins. When I get on my bicycle I feed my soul. It puts me in the moment, I connect with my incredible world and connect with my strong body. It's not always easy but it is always good.
I am so grateful for your clinic and the ability to work with you. You reinforce my commitment and restore my belief that this is really an integral part of my life and should not be placed … somewhere over there … when time allows…
Your passion and focus and knowledge are so kick-ass and you can work with all of us so well, so individually
we do have a great group of women – I admire all.
Thank you for putting this together – looking forward to our next tuesday training
I wanted to share an image from one of my favorite foothill roads – Drum Forebay – hopefully it will help inspire others to get out there and seize the day.
Barbara
http://new.silversagecenter.com/wp-content/uploads/2012/04/IMG_30831-1024x768.jpg
768
1024
Michelle Faurot
http://new.silversagecenter.com/wp-content/uploads/2019/10/SS-Logo-Sports-and-Fitness-Lab-horizontal-300x68.jpg
Michelle Faurot
2012-04-25 17:49:00
2015-01-21 08:01:15
Cycling Feeds my Soul by Barbara Crowell